All puppies are spoken for. Find us on Facebook (Grissom St Bernards) and get pictures of the litter as they grow!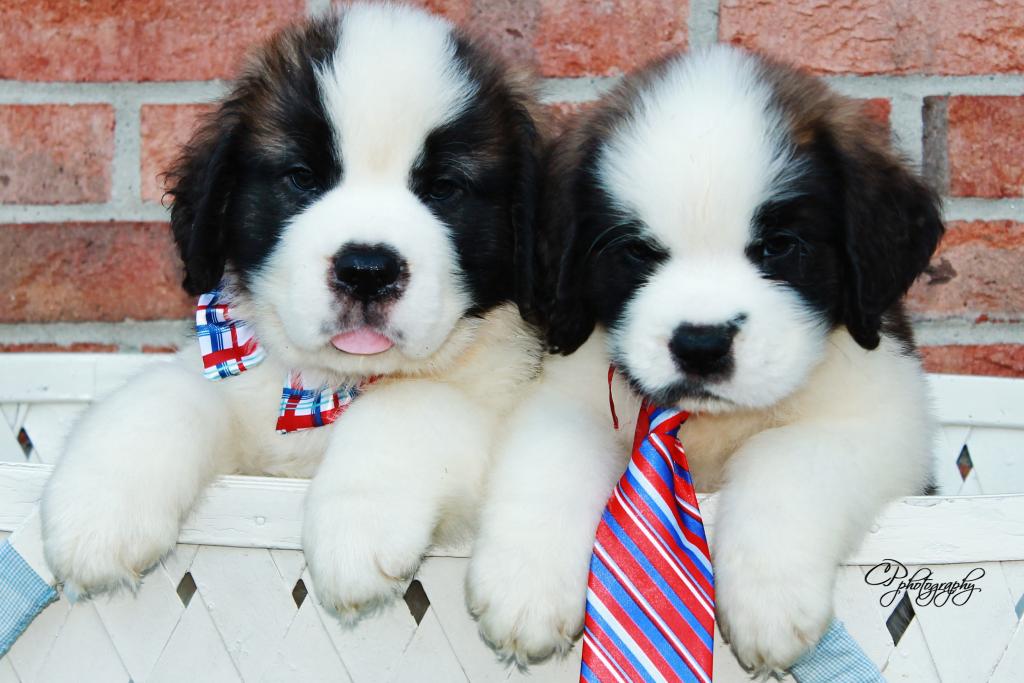 CH Grissom's RU CN Me at Empty Keg x CH Empty Kegs Gotta Monster Rush at Twin Branch
Our lovely champion "Hannah" has been bred to champion "Monster" Thank you Becky and David Boyd (Empty Keg) for letting us use Monster.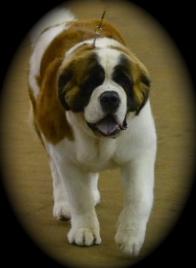 Hannah in the ring (above)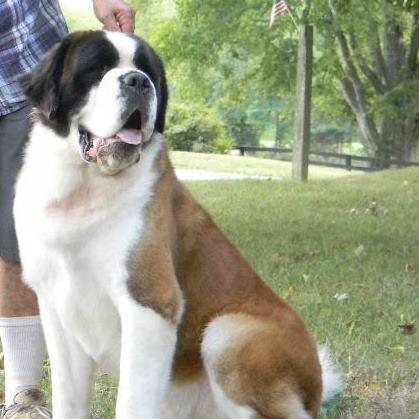 Champion Monster (above)
Hannah's PEDIGREE
Monster's PEDIGREE